FRANK ERWIN CENTER
APRIL 19, 2019 | 6PM
for King & Country
Soaring melodies, driving rhythms, personal themes, and theatrical instrumentation & performances are the heartbeat of two-time Grammy Award winners, for KING & COUNTRY.
A Multi-Church,
Non-Profit event
Good Friday is a multi-church, non-profit event that gathers and gives. We gather churches together all over Austin every year on Good Friday for a citywide worship experience and giving to local charities. For the past six years, we have given over $350,000 away to well vetted non-profits in our community, for example, Aids Services of Austin, Capitol Area Food Bank, Caritas, AISD, 3rd Grade Reading Program, and Mobile Loaves and Fishes.
We invite you to worship with us on Good Friday this year!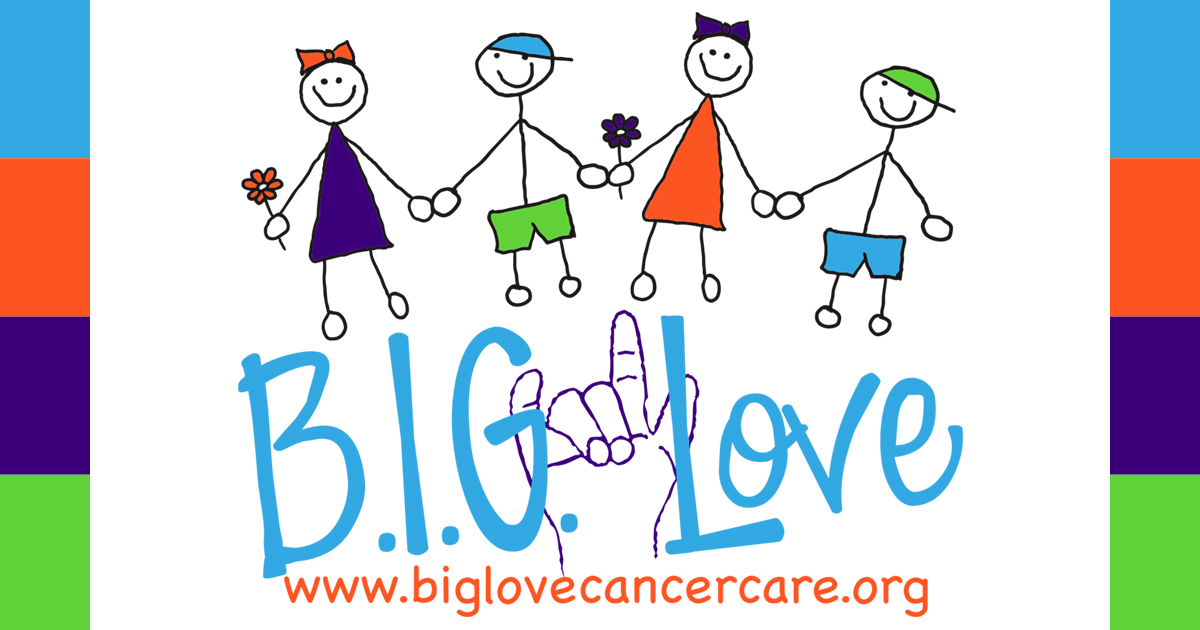 B.I.G Love Cancer Care Services is a volunteer based organization committed to providing basic necessities and personalized care to cancer kids and their families.
Good Friday ATX is called to feed the hungry, love the lonely, and to bring the healer to the hurting…not in the name of one individual church, but in the name of the God who's called us to serve. Please email us HERE or call us at (512) 220-6383 and find out more how you can join us.
PAST EVENTS
Over the last 10 years, #goodfridayatx has directed over $1,000,000 in donations to local non-profits and charities, including:
2010
Capital Area Food Bank
2012
Int'l High School of Int'l
2013
ABBA
3rd Grade Reading Initiative
2015
Mobile Loaves
& Fishes
frequently
asked
questions
What time does it start?
Doors open at 5pm Event Begins at 6:00pm
Where will the service be?
The Frank Erwin Center 1701 Red River St, Austin, TX 78701
What can you expect?
A time of worship with a multi-church worship band, a reflection of the Good Friday Story, partaking in communion, and the chance to support a local non-profit. Followed by an amazing concert performance.
Where do I get my ticket?
Click Here! 
To RSVP your free tickets. RSVP up to 10 tickets at a time.
How much do tickets cost?
They are free!
Where can I park?
We are asking our guests to park in lots (See map below for designated parking areas). Parking passes are available on a first come first served basis through this LINK.
How do I reserve tickets for a group?
The same way you would get one ticket through.
HERE
 Just request the number of tickets you need for your party.
Am I allowed to save seats before the event begins?
Saving a couple of seats is fine, but saving an entire section for 10 or more people is a bit excessive if you're the only one in your group there. Please be courteous to other attendees who arrive early and want to choose their seats.
New Clear Bag Policy
The Frank Erwin Center has instituted a new Clear Bag Policy. Please see the attached information or click
HERE
for additional information.